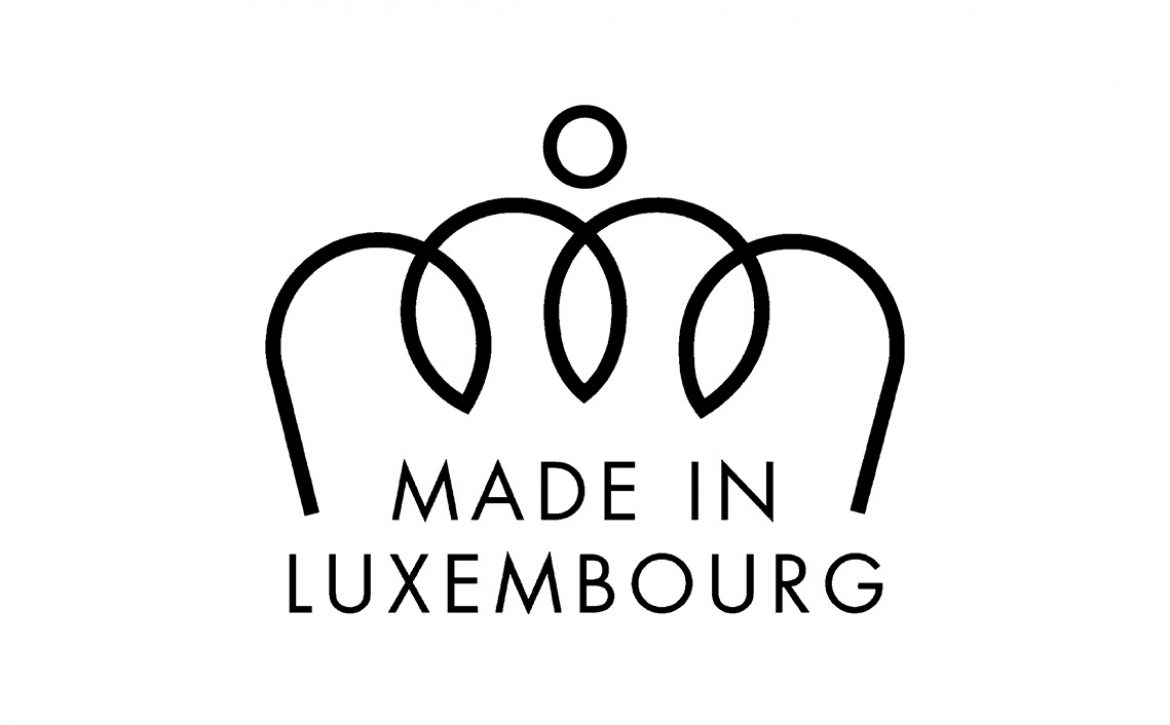 We're pleased to announce that Cartrust has been awarded the "Made in Luxembourg" label by the Luxembourg Chamber of...
Read more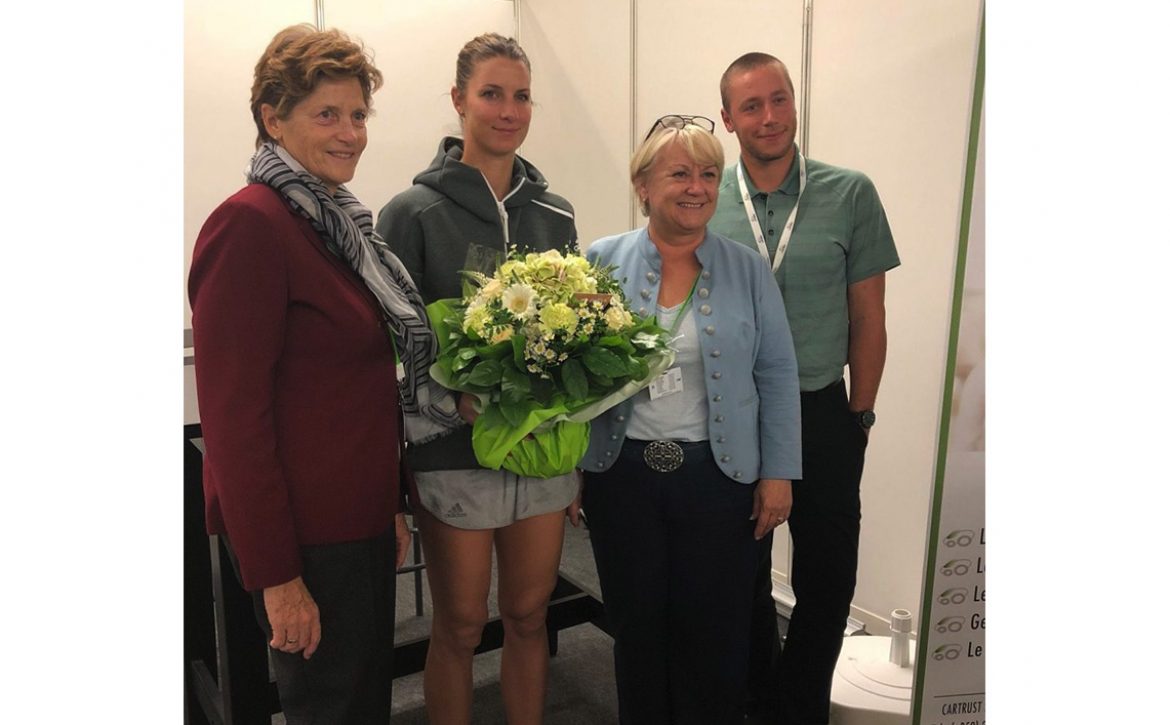 For the sixth year in a row, CARTRUST has been the sponsor of the BGL BNP Paribas Luxembourg Open. On this occasion, we had the...
Read more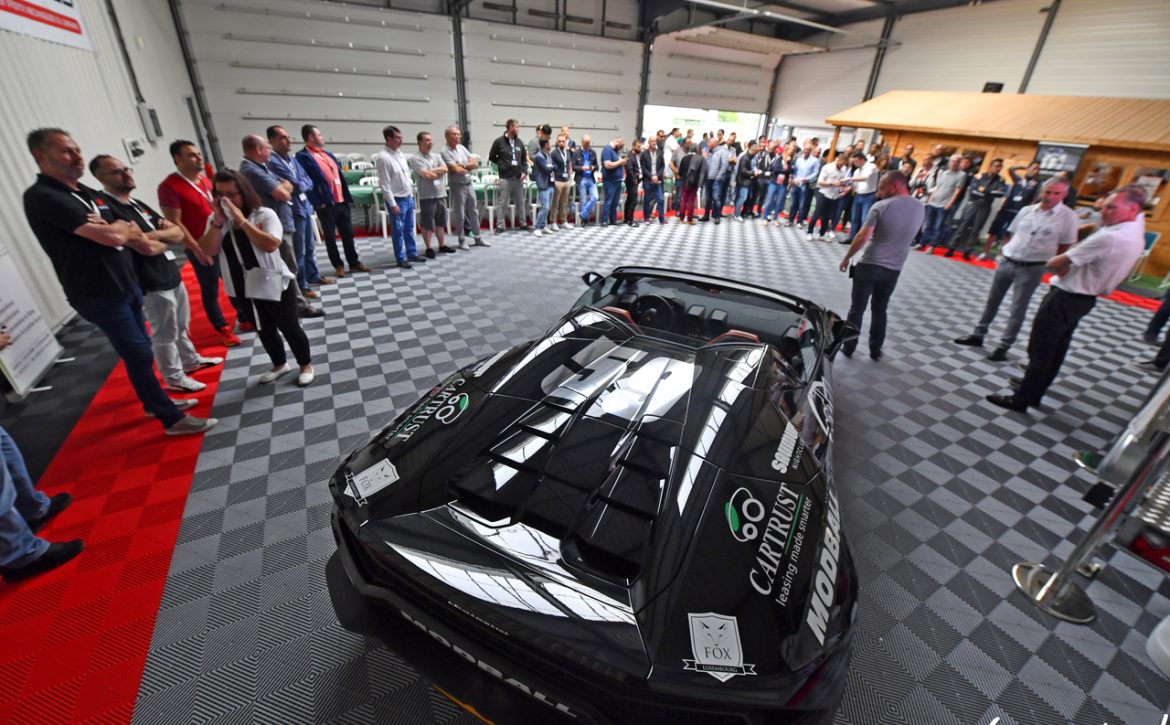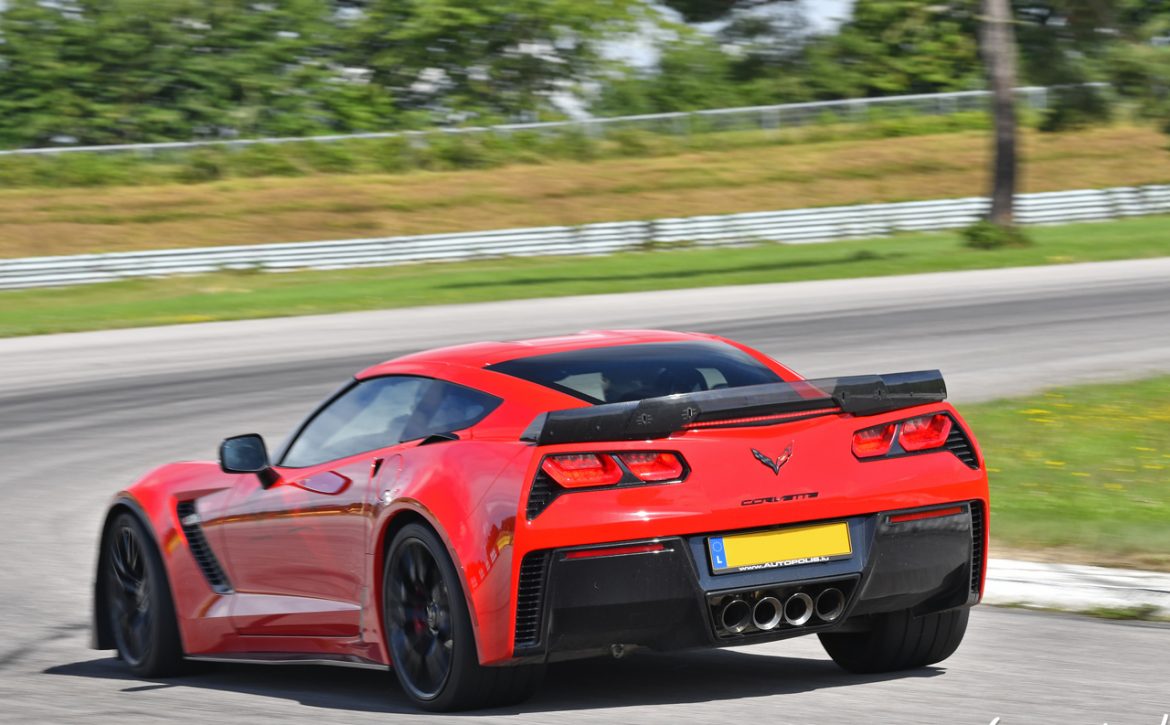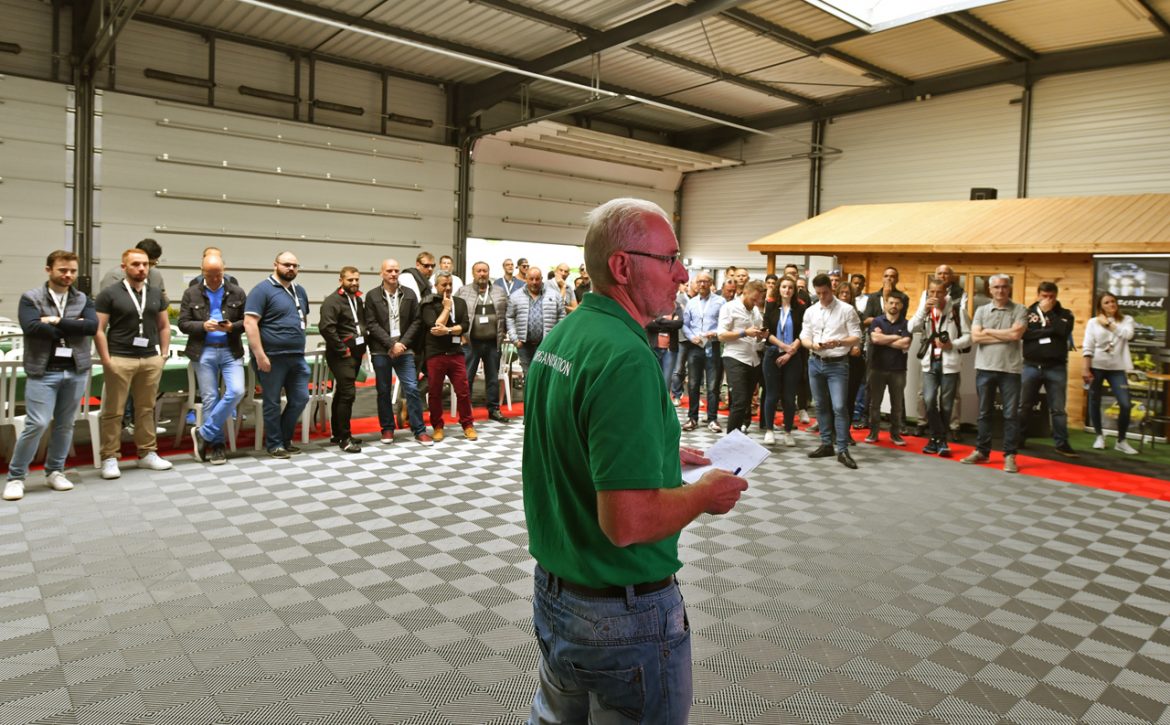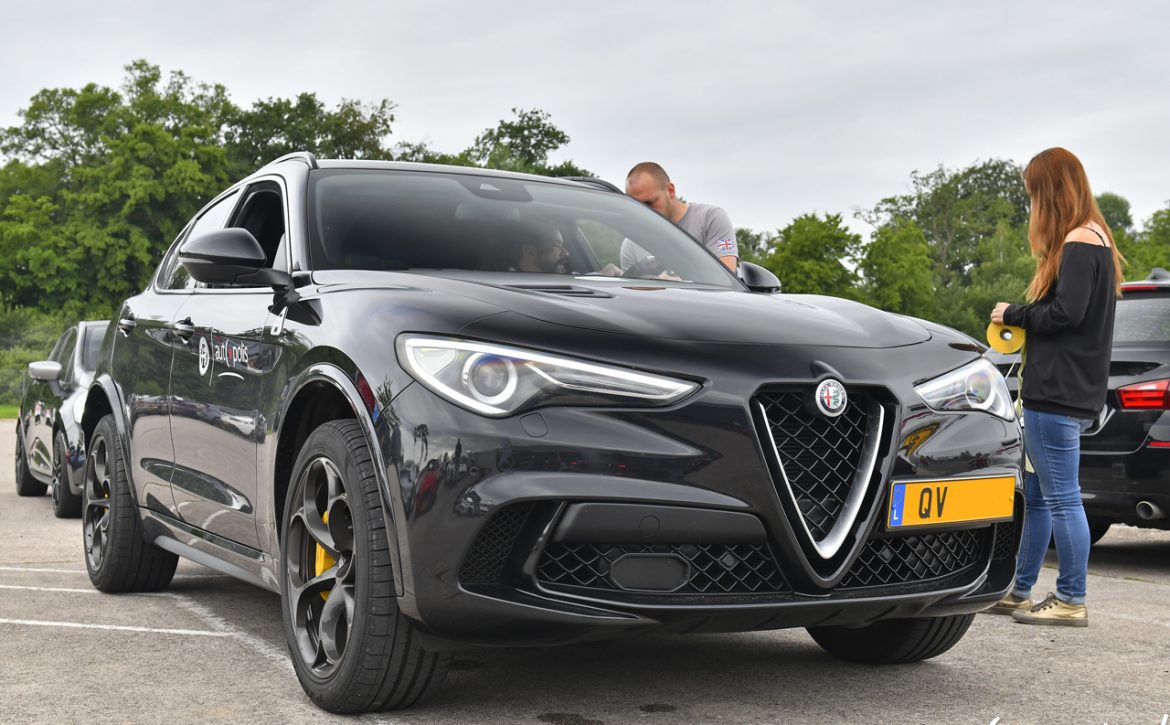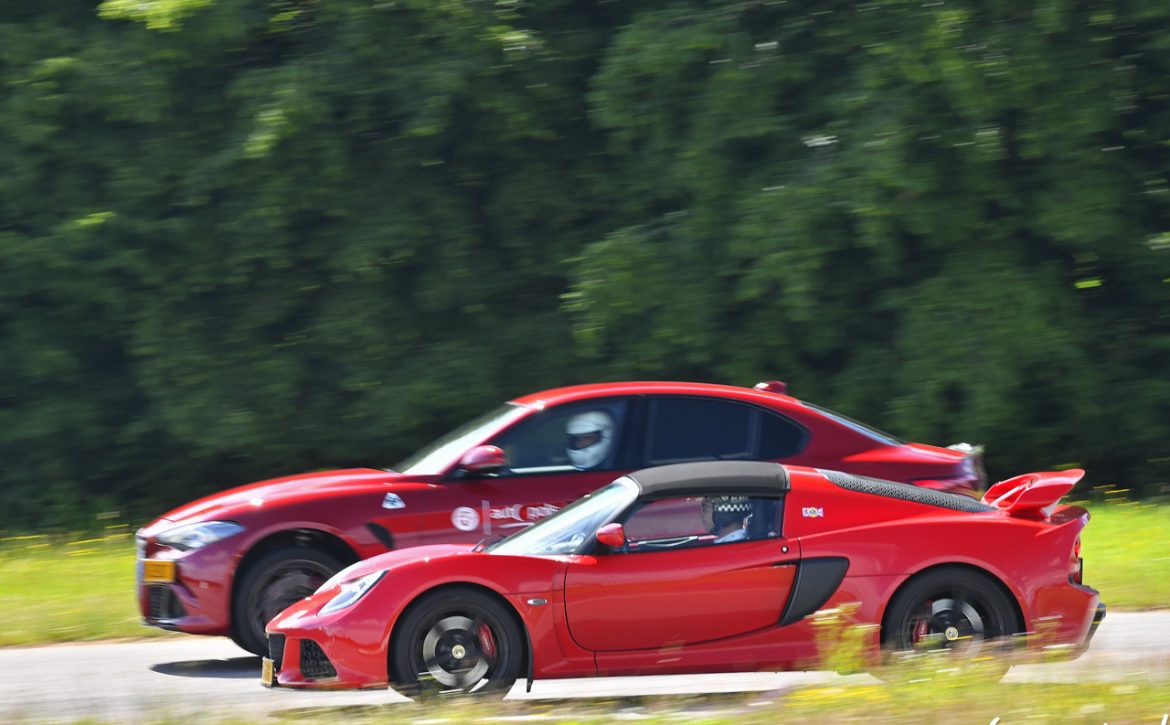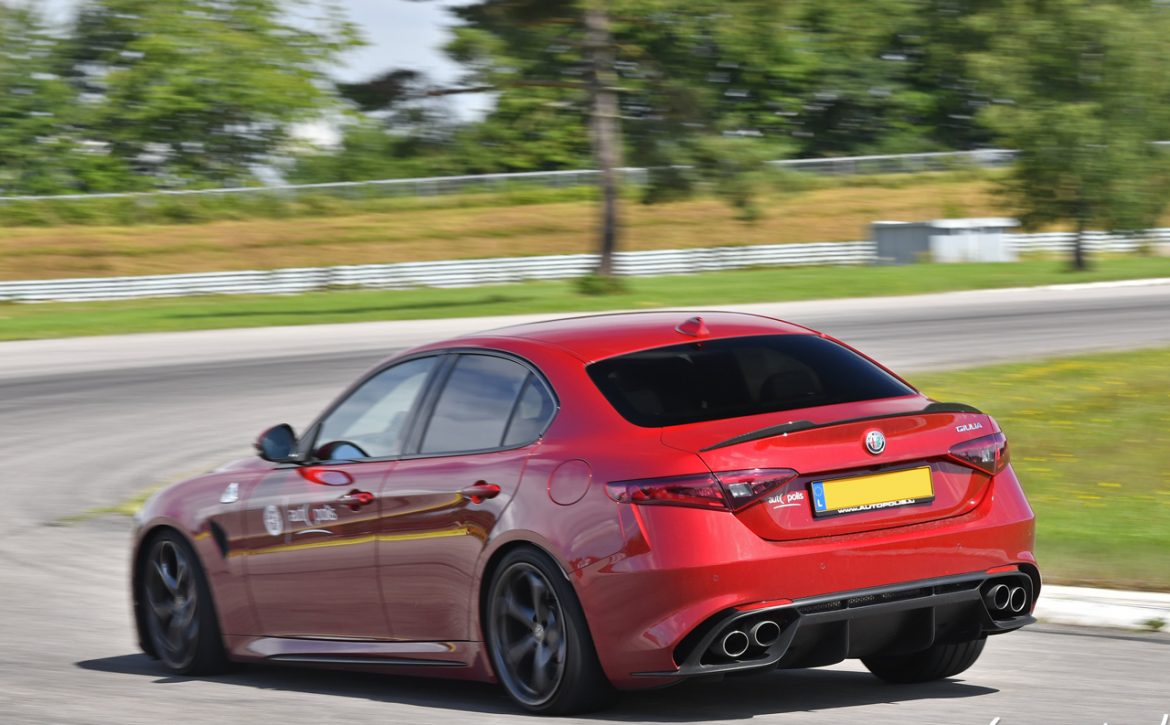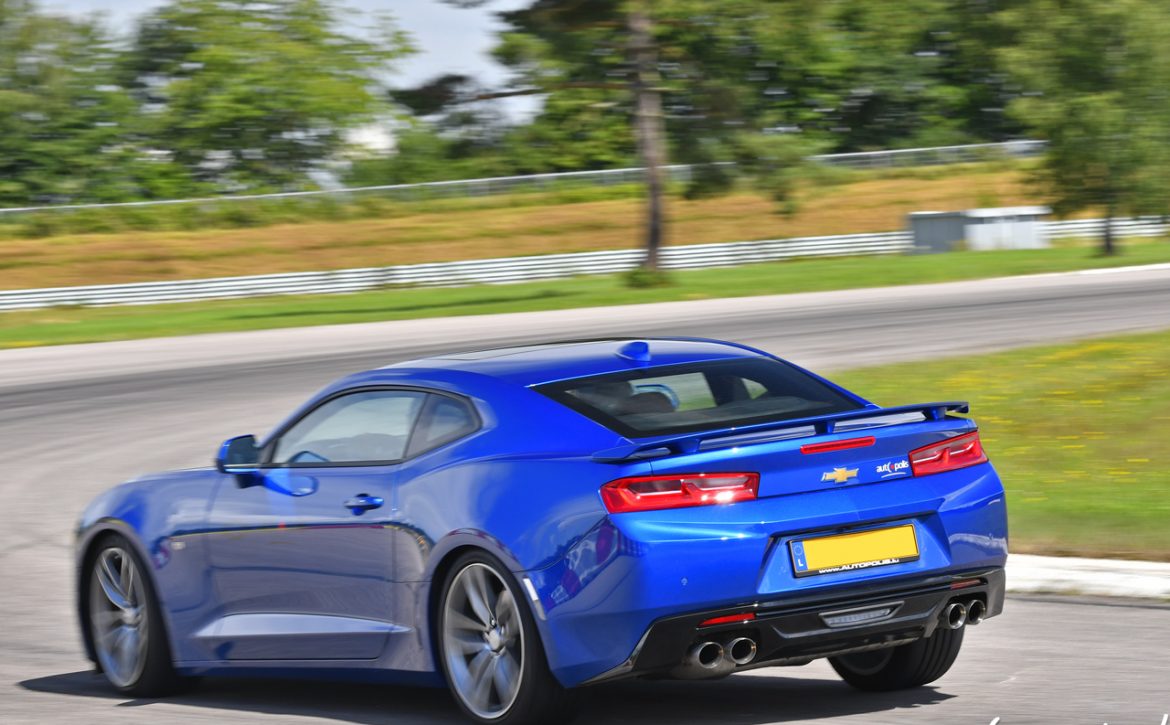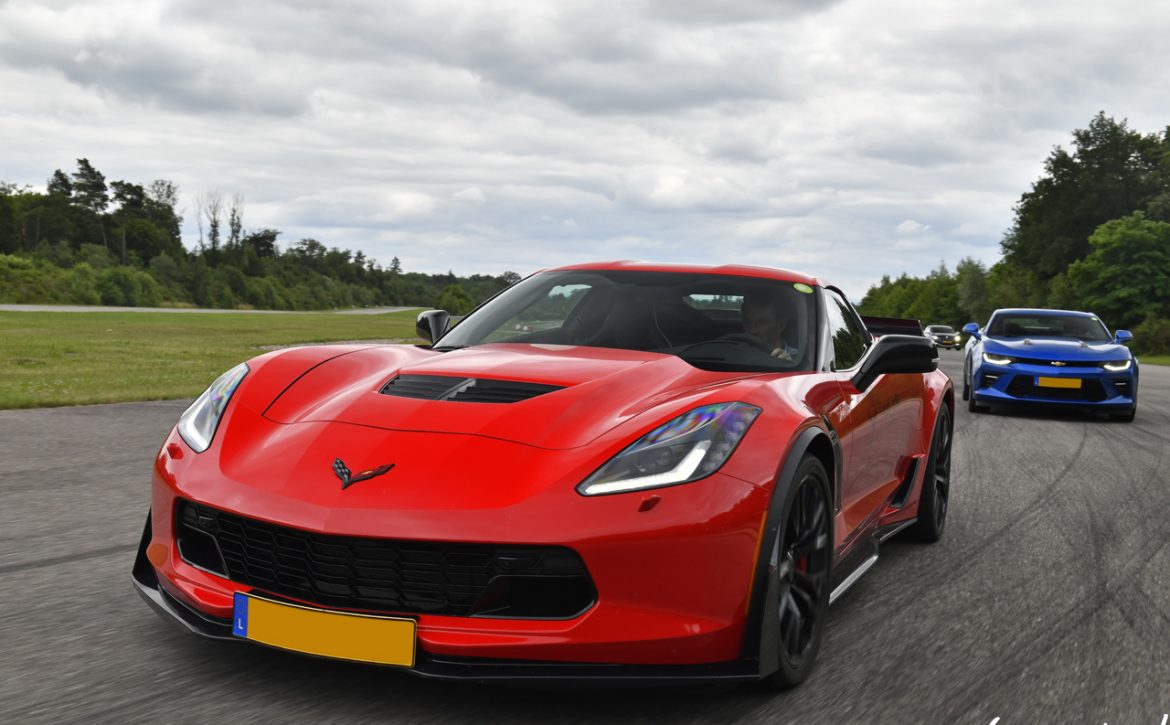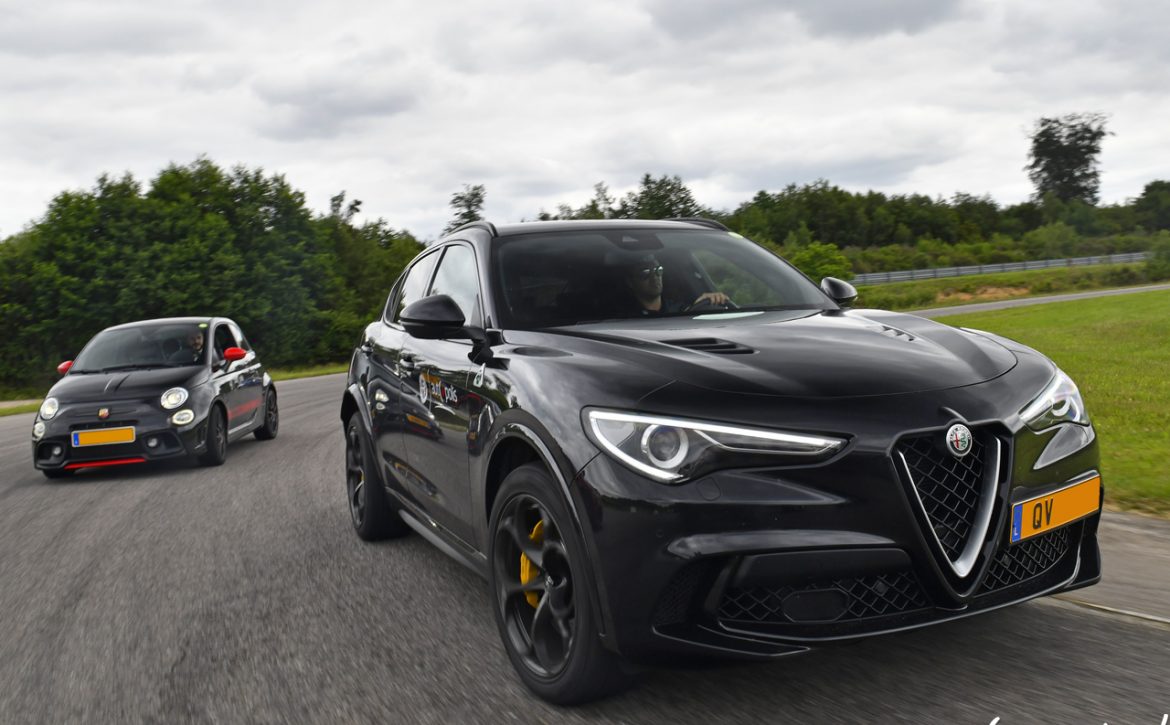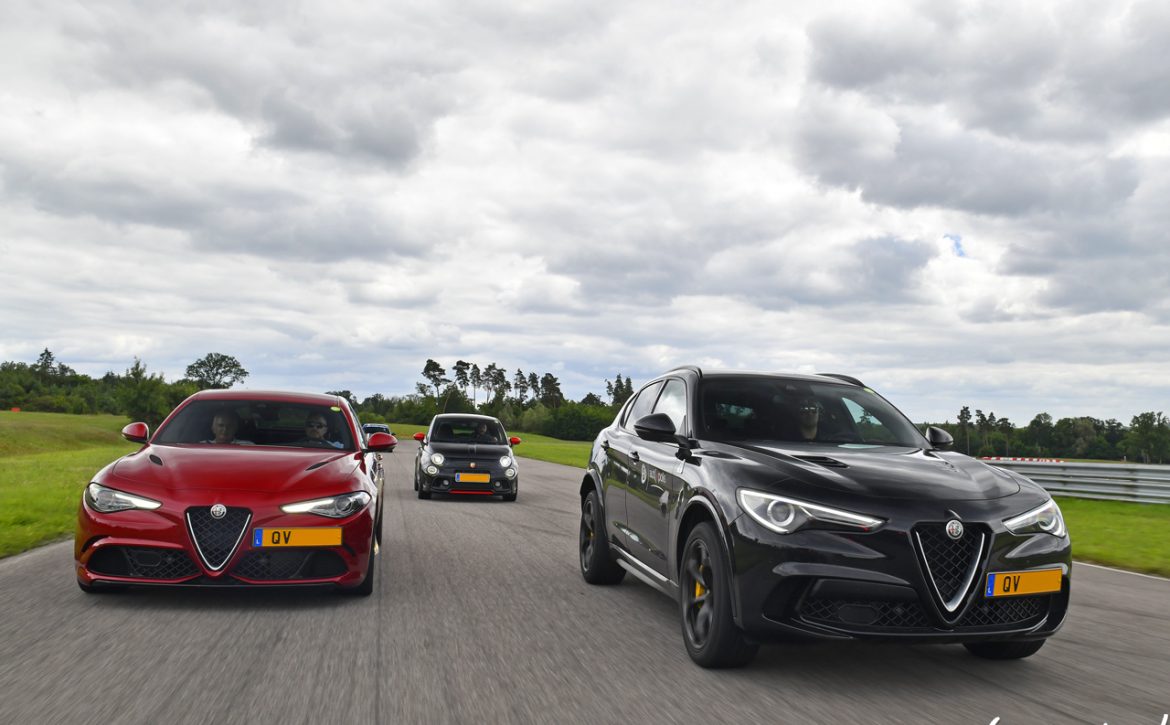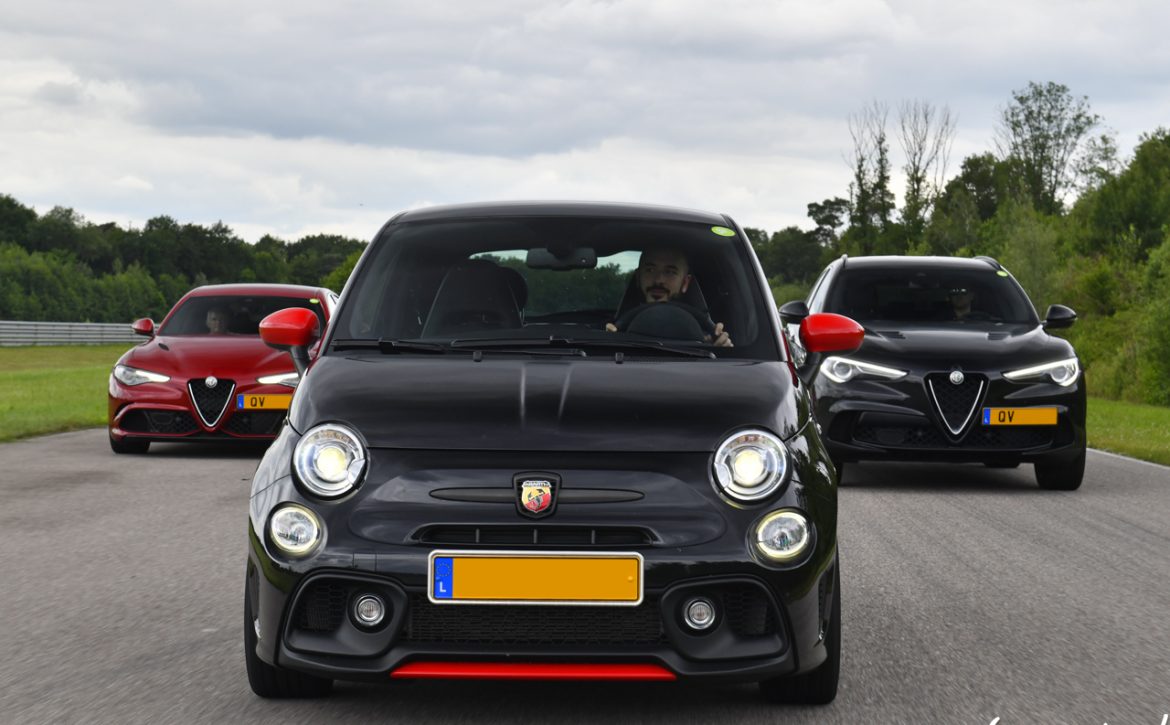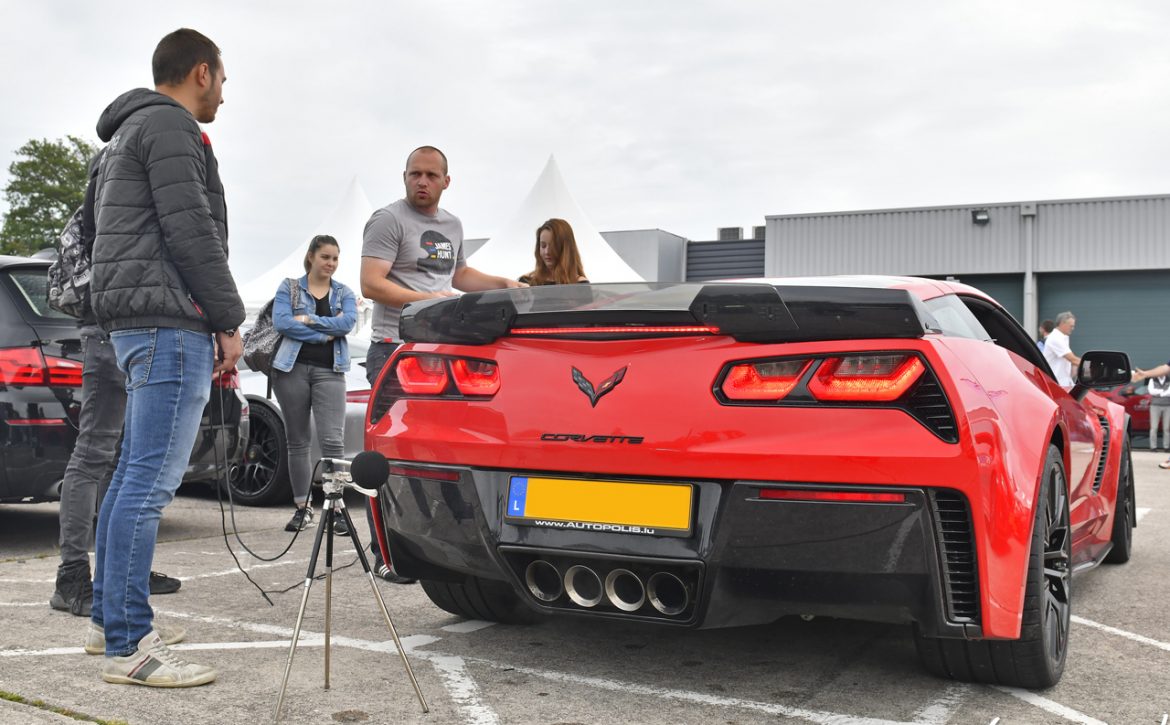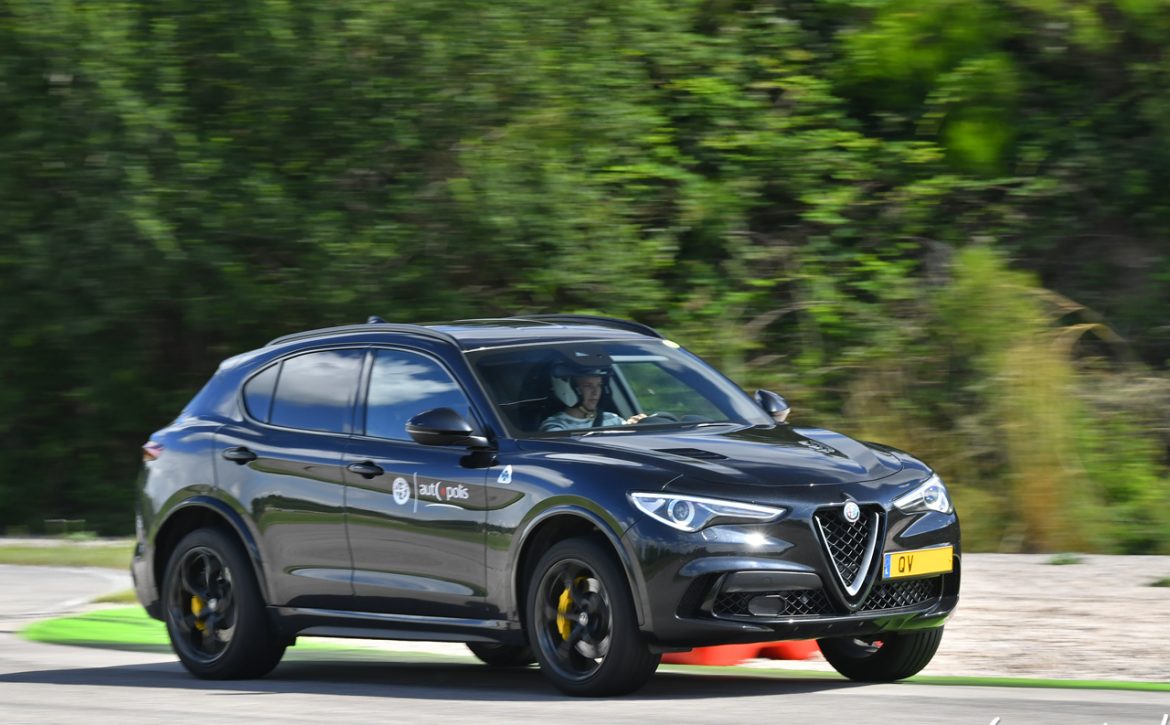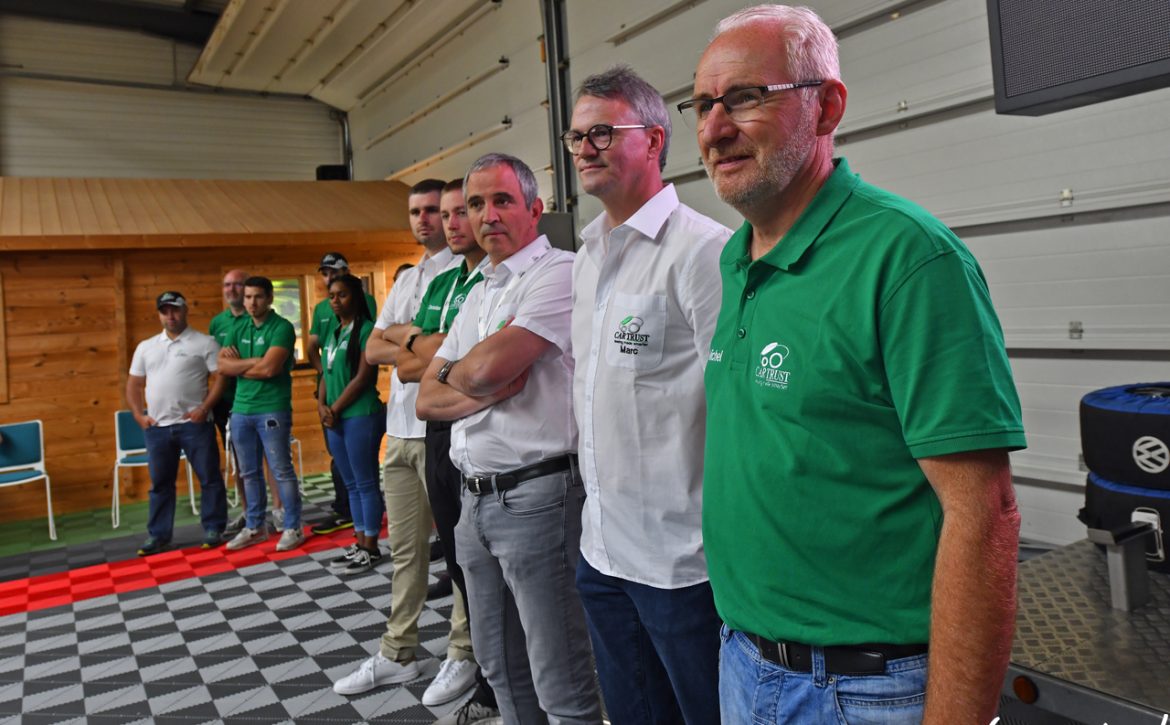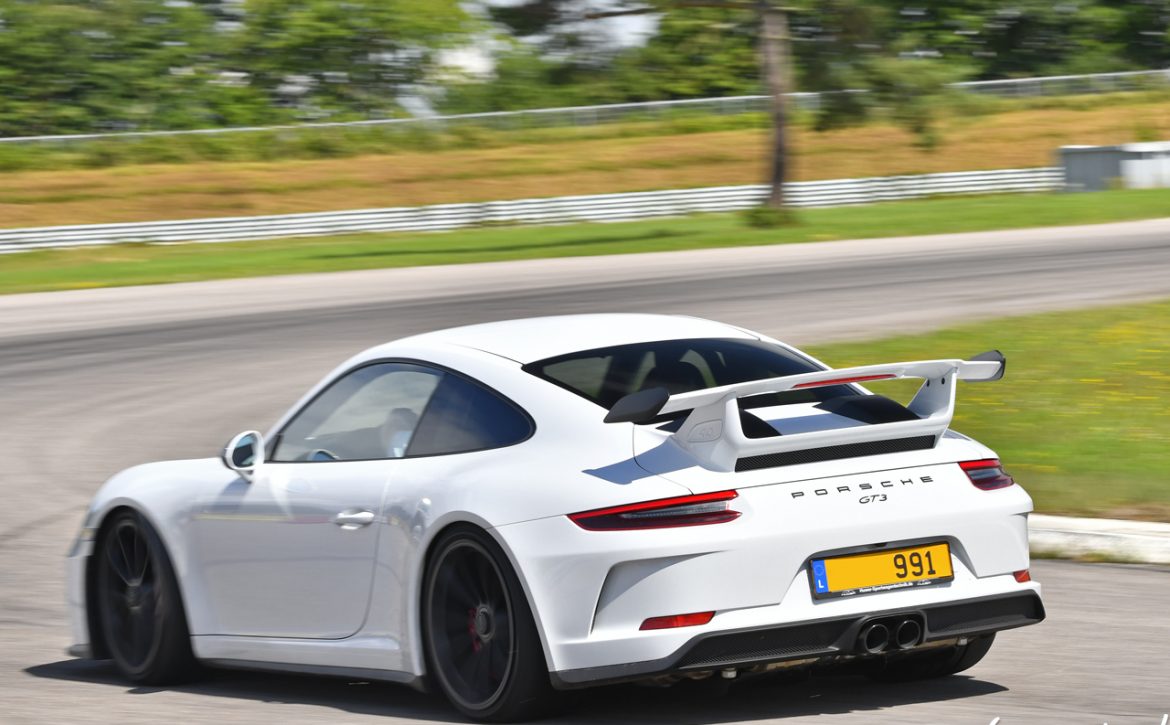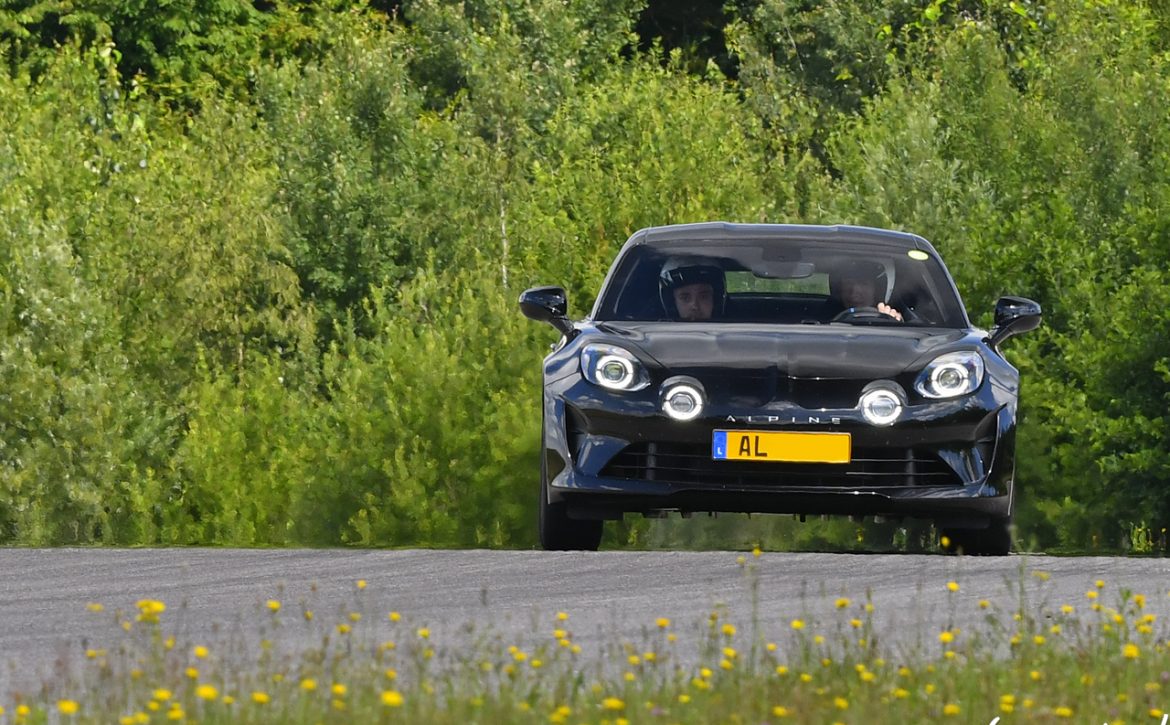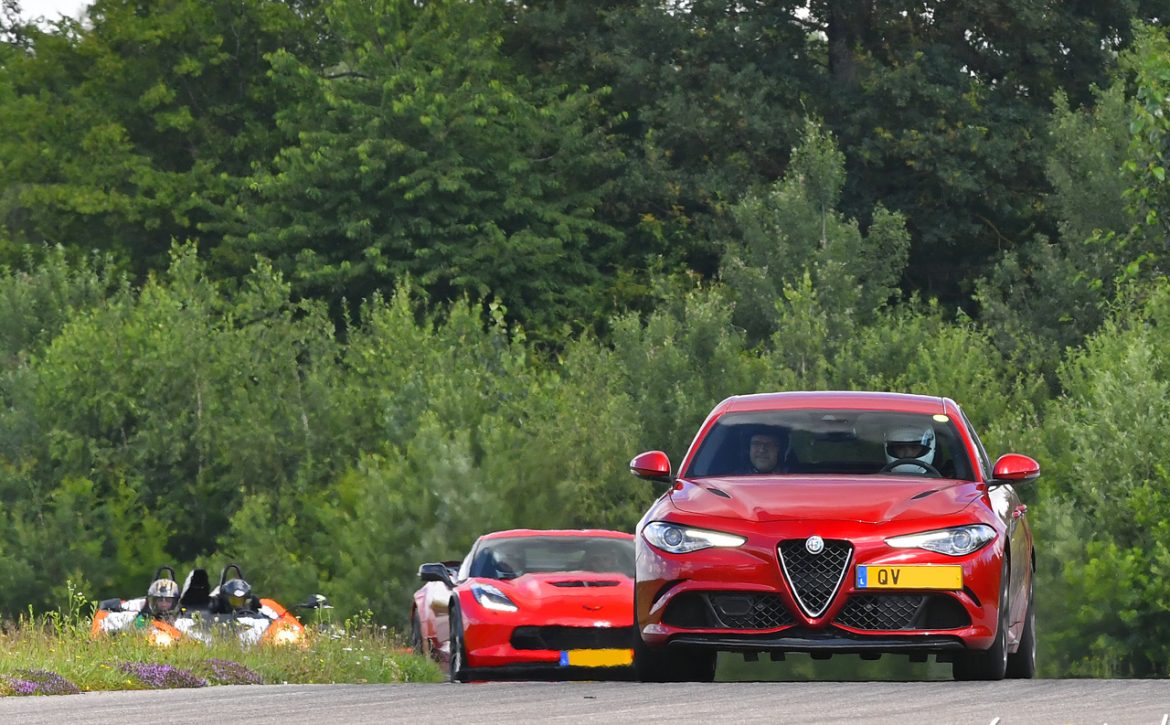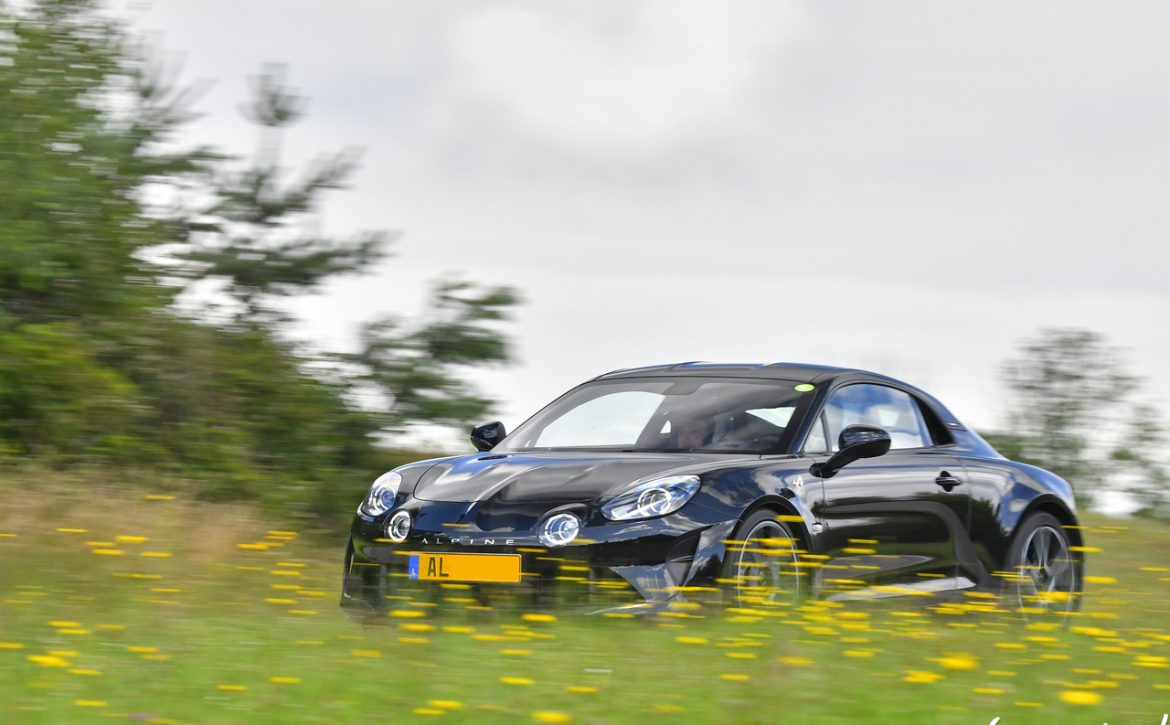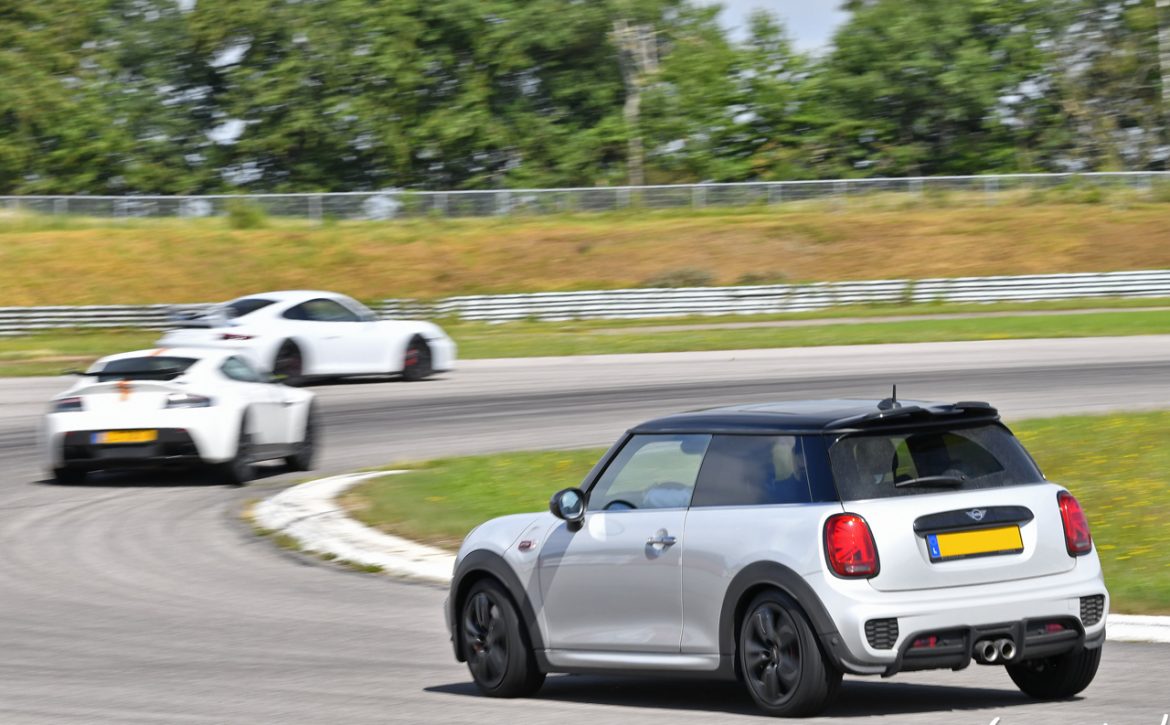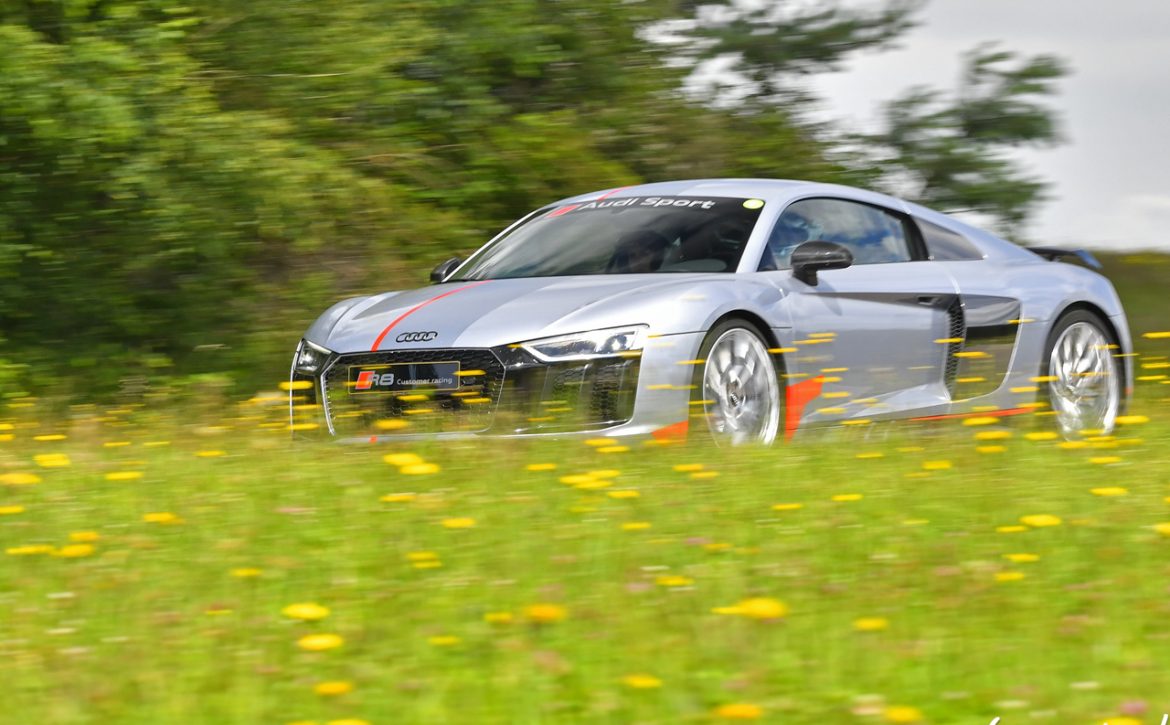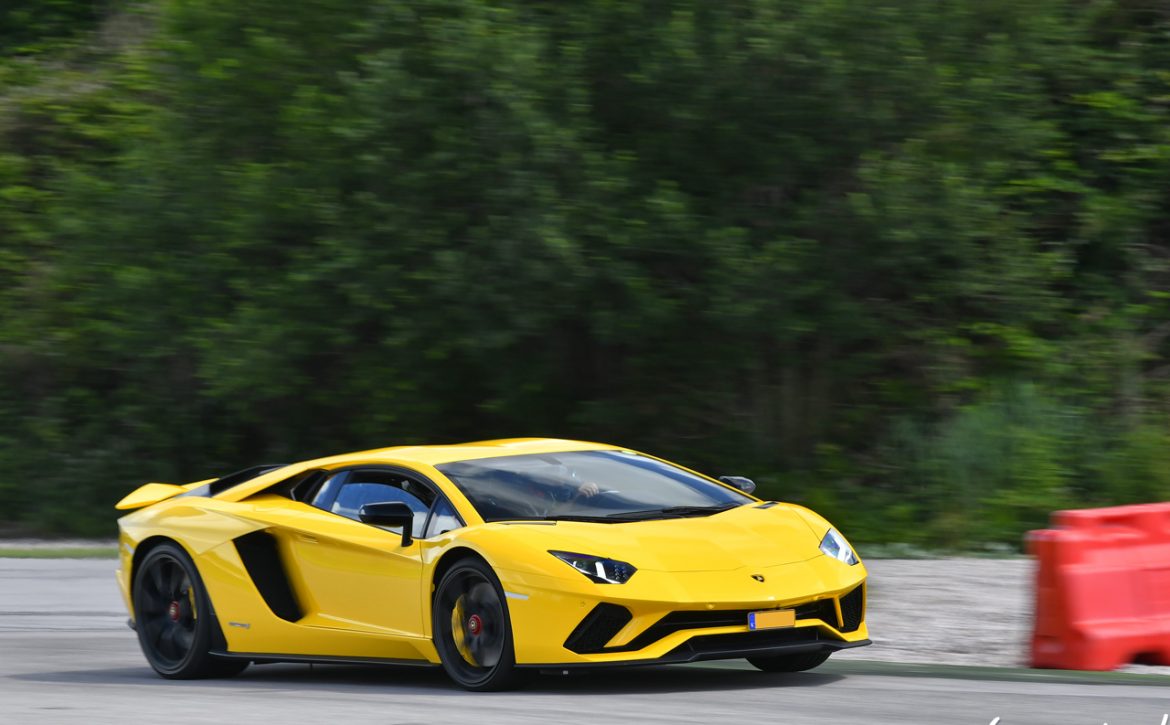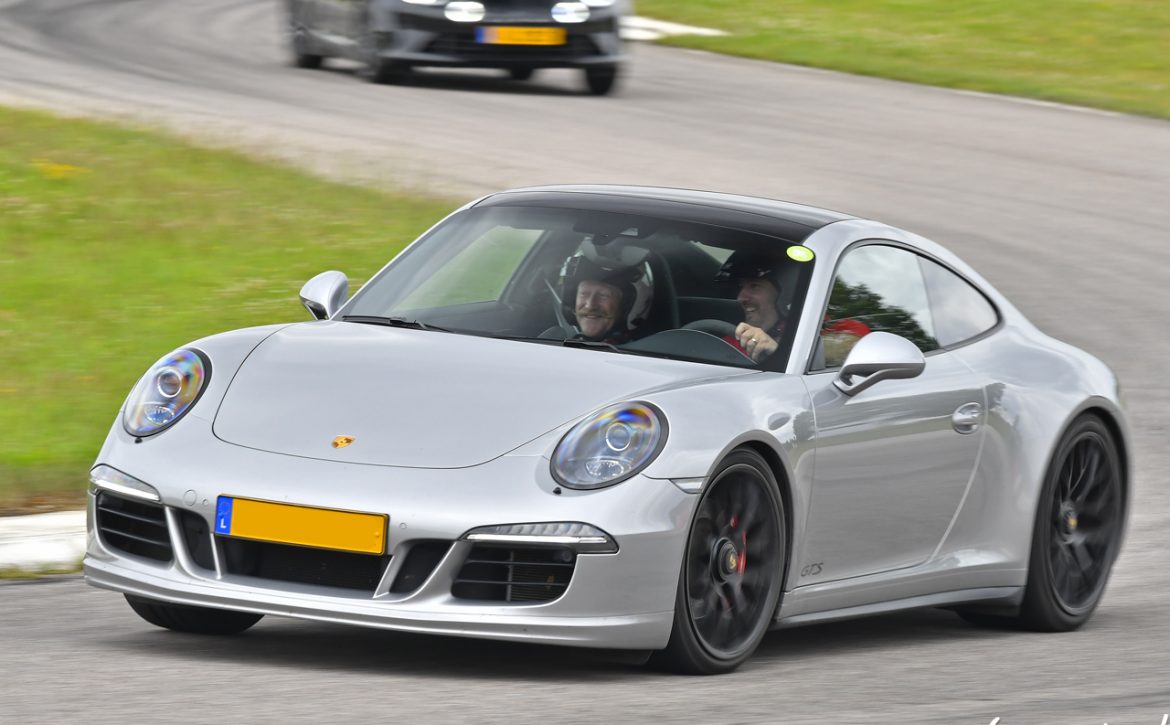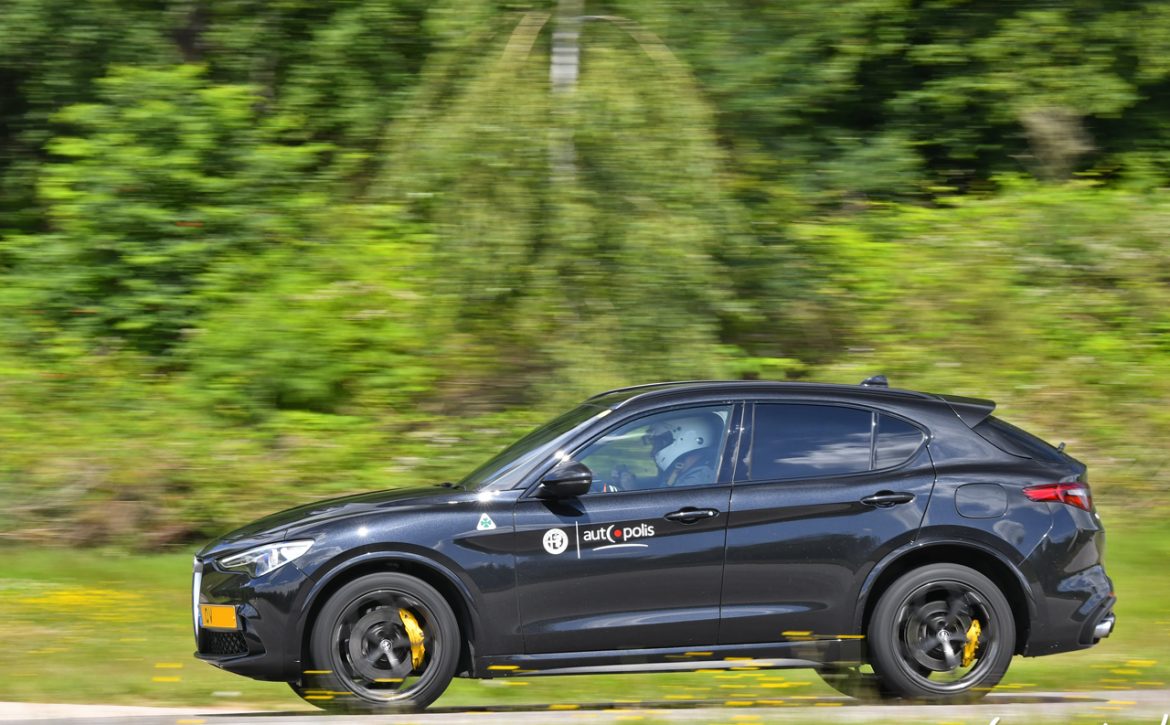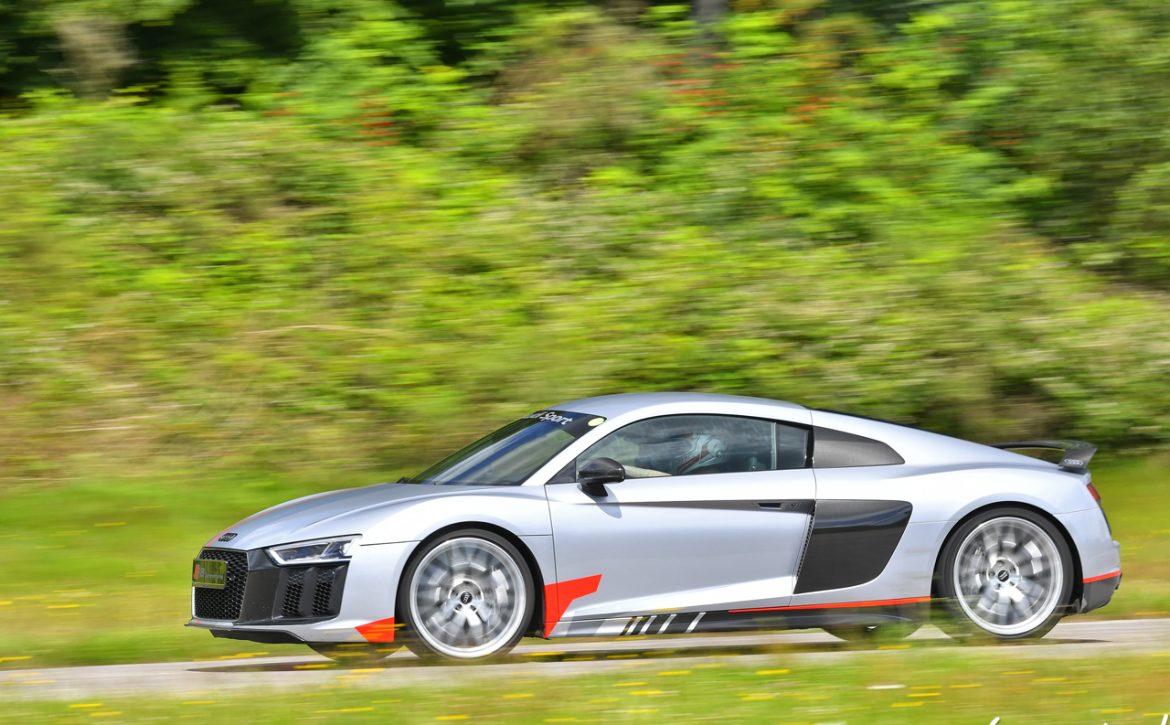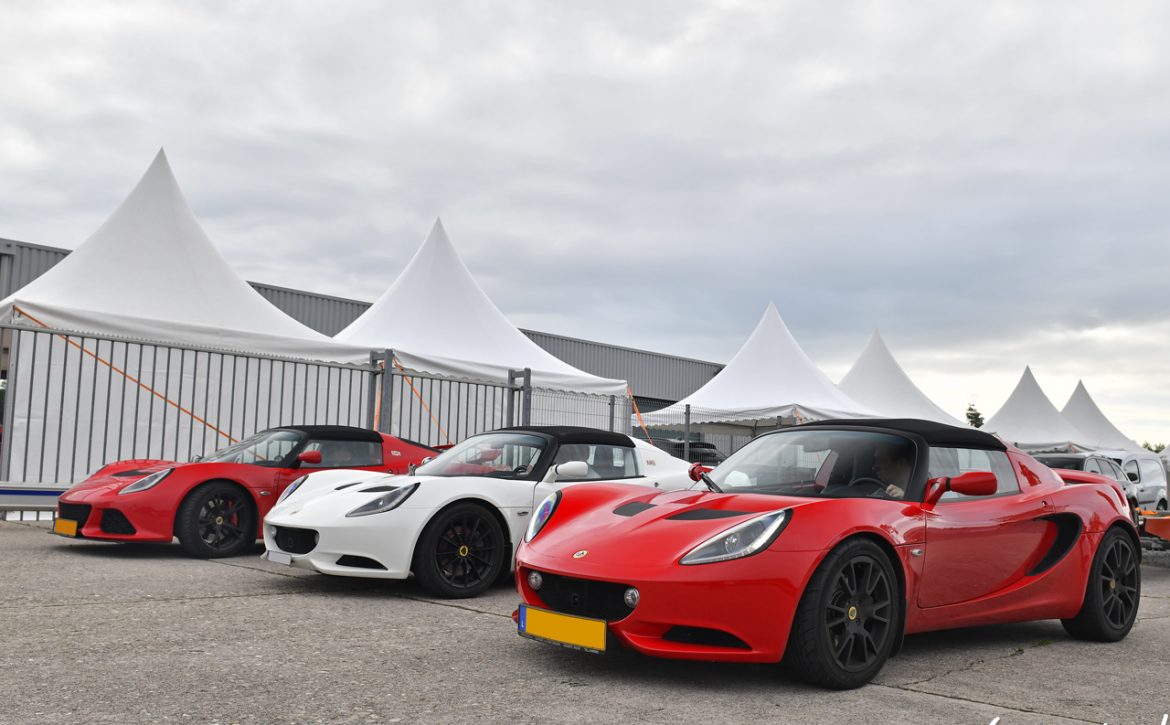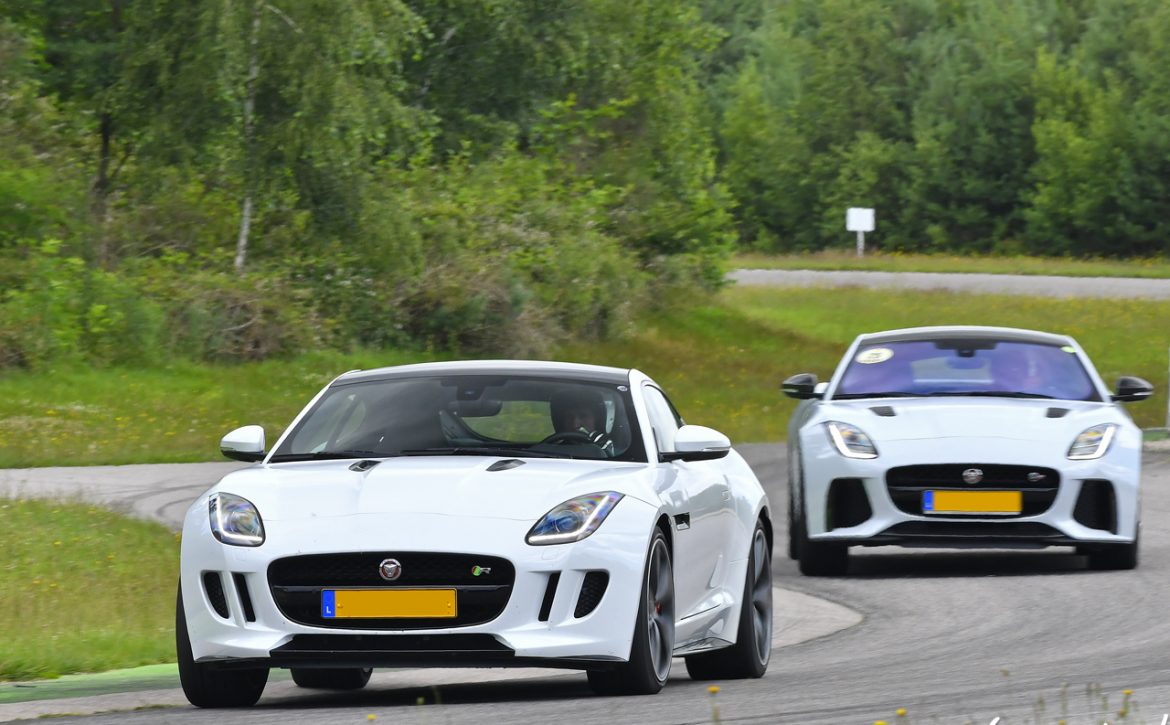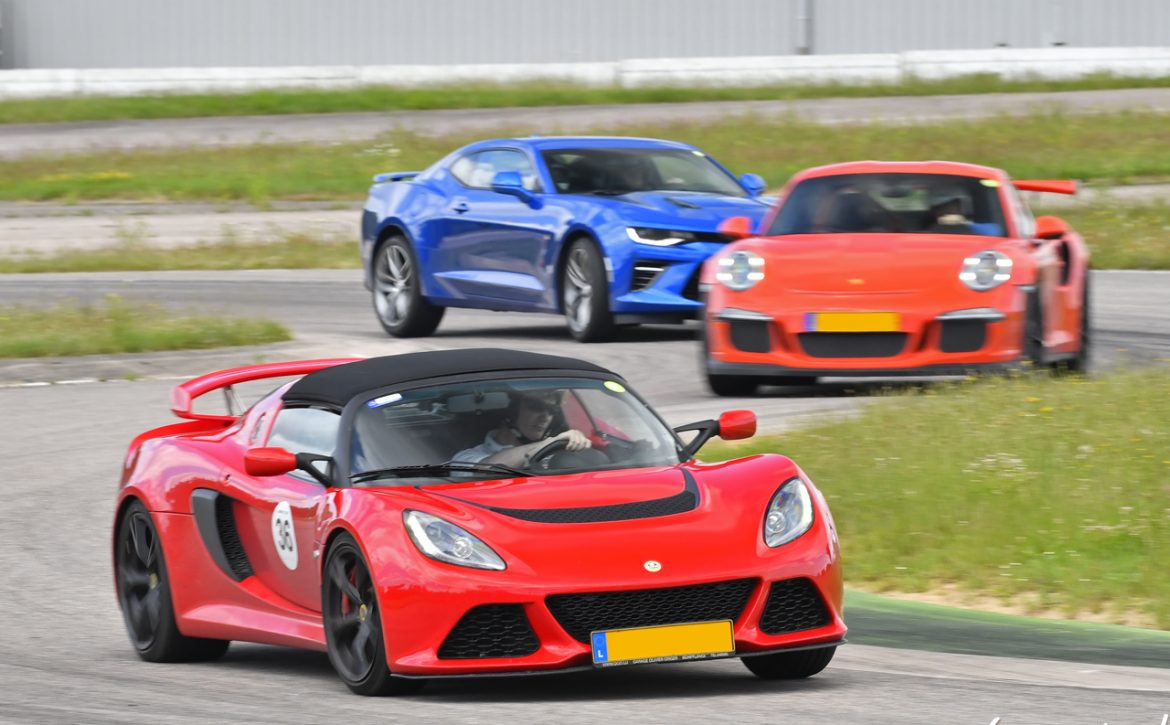 One more year, and one more success. Our trackday at the Chennevières circuit counted more than 120 people. Driving with or...
Read more